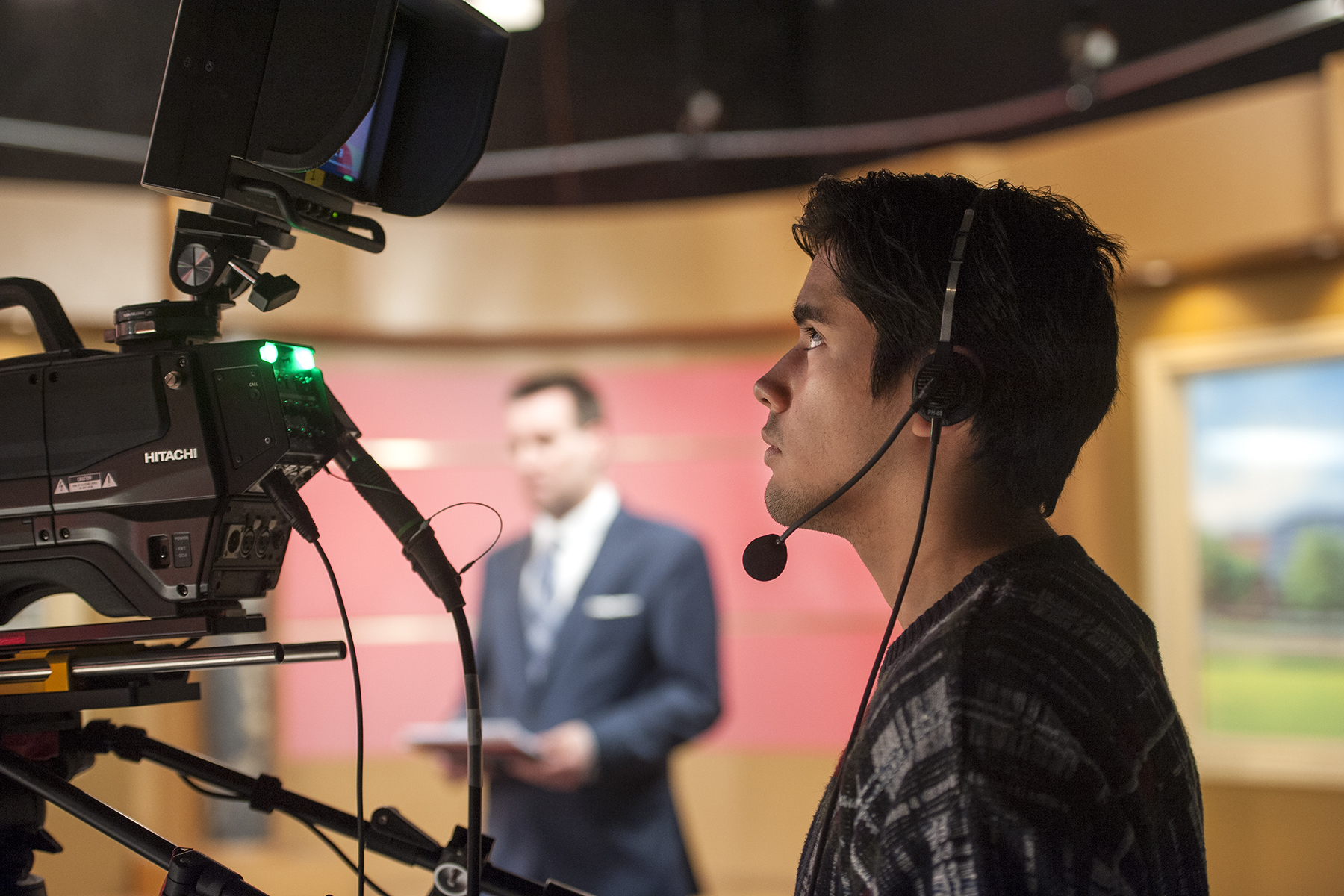 FANSHAWETV MISSION STATEMENT
FanshaweTV and Fanshawetv.ca strive to accurately reflect the many viewpoints of the college community through its programming while continuing to develop a student-run television statment. FanshaweTV prides itself on the innovation, talent, and commitment reflective of industry standards through a positive, educational, and entertaining medium.
ADVERTISE WITH FTV
INTERESTED IN ADVERTISING ON FANSHAWE TELEVISION?
With a reach of 15,000 students daily! Fanshawe Television is one of the best options on the market today. The students of Fanshawe Television will create and broadcast an advertisement for your business.
Click Here to see our sponsors
For more information, contact us.